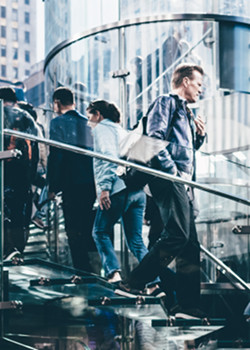 IS OUR COACHING RIGHT FOR YOU?
Take our quick assessment to learn if we're a good fit.
Original Article from Forbes by Contributing Writer Joseph Folkman Most organizations agree that coaching is important, but they do virtually nothing to make employees more receptive to coaching. Moreover, misperceptions about how someone will respond to coaching...