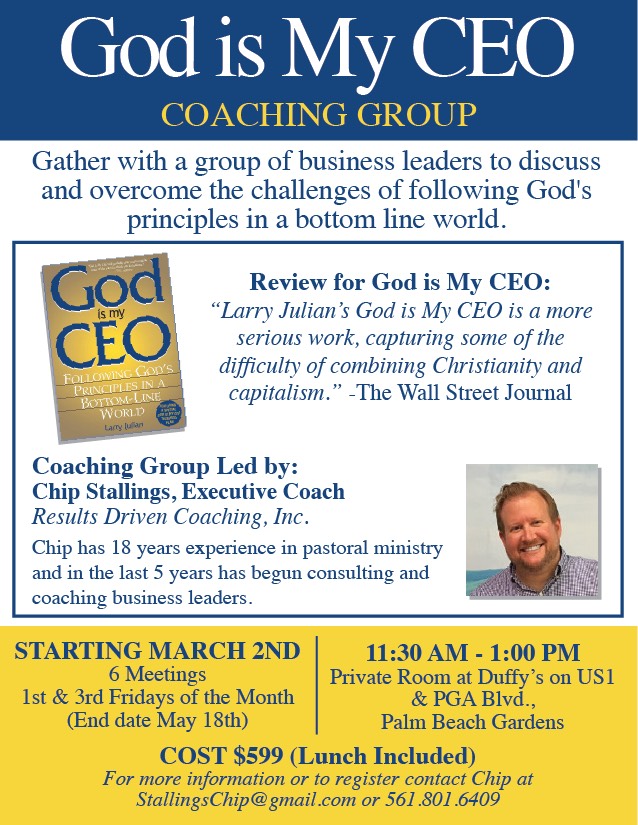 IS OUR COACHING RIGHT FOR YOU?
Free! Take our quick assessment to learn if we're a good fit.
According to a research study conducted by Stanford University of 200 senior Executives/CEO's, over 80% said that they were open to outside feedback and that they enjoyed the coaching process. Ironically, only 34% of those same CEO's had a dedicated Coach. I found...