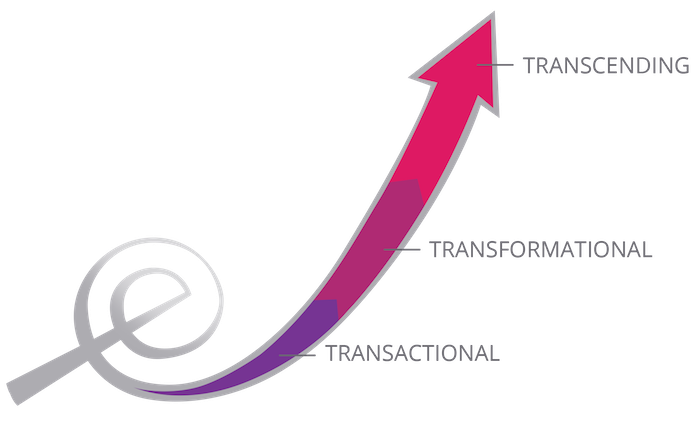 Ignite

your Potential,

Unleash

your team,

Achieve

your wildly important goals!

And, it's a Results Driven Coach that will show you how!
Phase 1: Ignite Your Potential
Discover your Voice and natural leadership style!
Be the best version of You
Leverage your strengths, minimize weakness, avoiding your kryptonite
Elevating Your Leadership Presence
Phase 2: Unleash Your Team
Create organizational clarity
Unify the team
Align the team
Grow the team
Phase 3: Achieve Your Wildly Important Goals
Develop Your Wildly Important Goals
Create org. Visibility and Accountability
Establish an Execution Rhythm
Transform Your Culture
IS OUR COACHING RIGHT FOR YOU?
Take our quick assessment to learn if we're a good fit.
According to a research study conducted by Stanford University of 200 senior Executives/CEO's, over 80% said that they were open to outside feedback and that they enjoyed the coaching process. Ironically, only 34% of those same CEO's had a dedicated Coach. I found...