Unleash Breakthrough Results
Coaching for CEOs with the Best Business Coach in West Palm Beach
Increase Profitability. Deliver on Quarterly Goals. Exceed Expectations.
Call us today at (561)236-5216!
Complimentary Enneagram Assessment
Are you a CEO suffering from:
Feeling stressed and stuck in the daily whirlwind?
Team struggling to meet goals and deadlines?
Operating beyond capacity?
Broken commitments on the home front?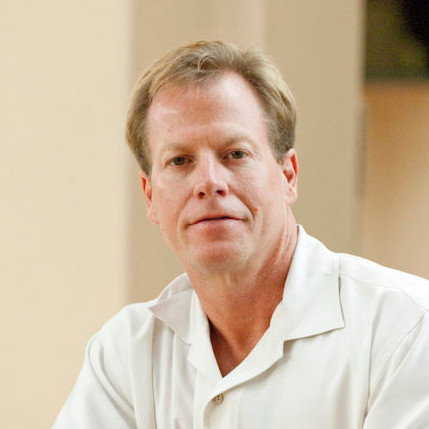 As a CEO, you shouldn't have to choose between a successful business and living the life you want.
– Nick Van Nice

Robert Craven, CEO of Findaway Adventure
"Nick is exceptional at facilitating you toward your personal vision and then holding you accountable to attaining it with utmost integrity. I can honestly say I would not have attained the success I have (both personally and professionally) without Nick."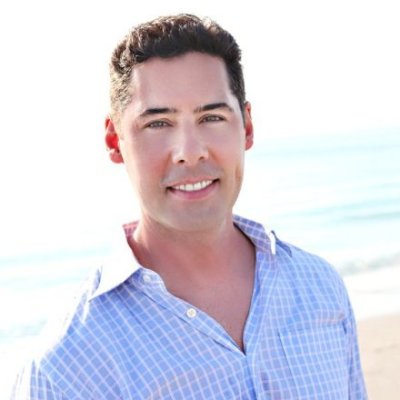 John Cummings: CEO of bodysite
"'Game changing' I highly recommend Nick!"

Rob Kosberg, CEO Best Seller Publishing
"Nick knows how to genuinely connect with people and has a unique ability to reach in and find the source of stoppage or frustration in attaining any goal or objective. "
Join These Companies!
Get Breakthrough Results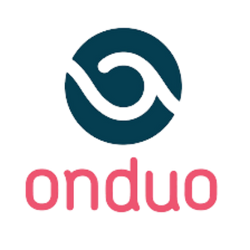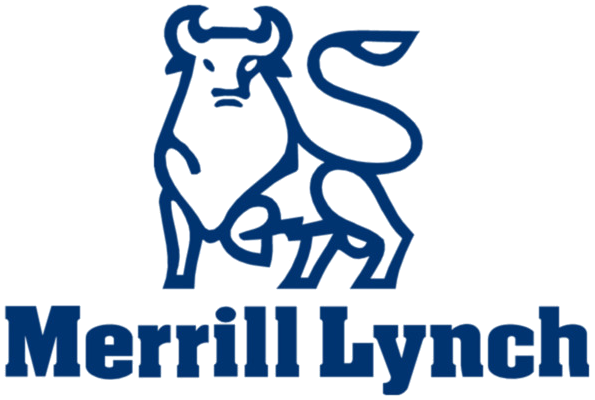 3
Breakthrough
Results Plan
The Results Driven Promise
RDC will help you discover your growth opportunities and unleash your winning team to experience breakthrough results.
Ignore Them
Failure to Deliver Results
Losing Top Talent
Termination & Tarnished Career
Embrace Them
Get Results for Key Stakeholders
Gain Trust of the Board
Create a Culture of Winning AND
Have Time to Enjoy Your Success with People You Love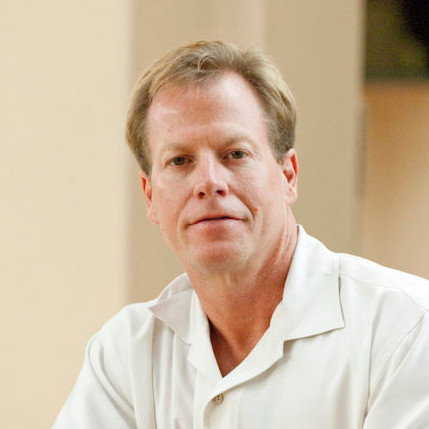 As a former CEO, I know what it's like to fail because I wouldn't face my leadership blind spots.
– Nick Van Nice
Certified Corporate Business Coach with 14 years helping CEO's become industry leaders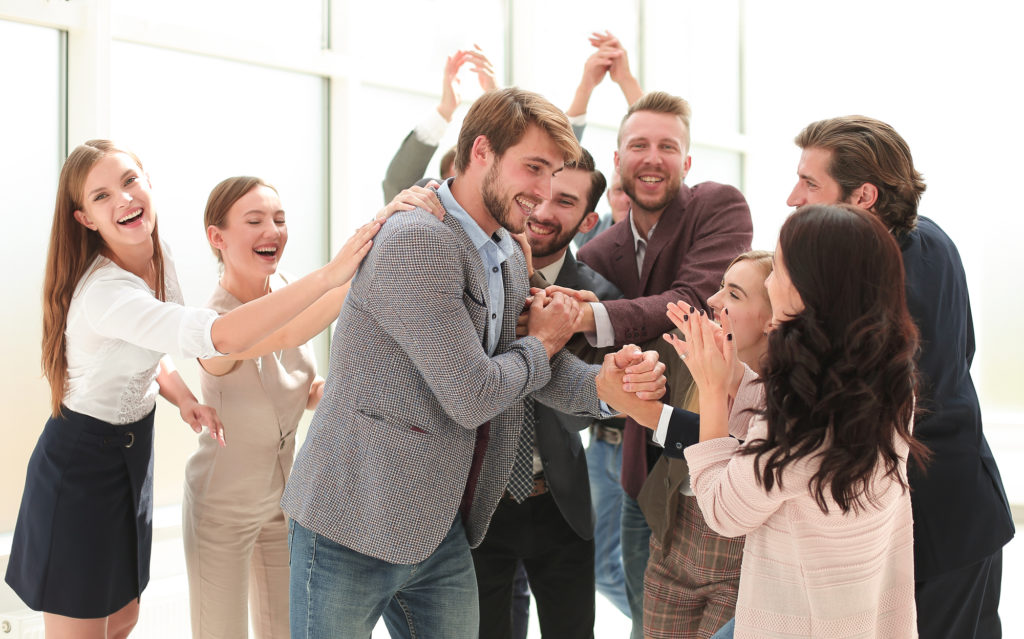 Are you a CEO who wants...
More confidence & a unified team committed to delivering results? To become an industry leader?
Increased company profitability and value? Work with the best Business Coach West Palm Beach with Nick Van Nice.
Results Driven Blog
Get monthly blog posts delivered directly to your inbox.
Start your journey toward breakthrough results RIGHT NOW!