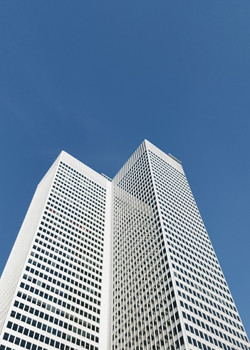 Phone
Nick's Office: (561) 236-5216
Email
nick@resultsdrivencoaching.com
Location
Results Driven Coaching ™
West Palm Beach, Florida, 33418
Message Us For More Details
IS OUR BUSINESS COACHING RIGHT FOR YOU?
Take our quick assessment to learn if we're a good fit.
Consider what the late & great Steven Covey says, "Often times the way we see the problem, is the problem!" I have coached hundreds of managers remotely across dozens of organizations of various sizes since 2007. The shift to remote work didn't change a thing for...