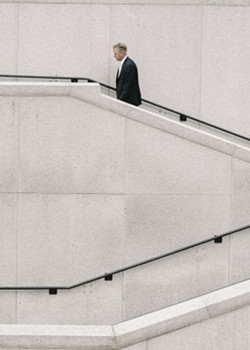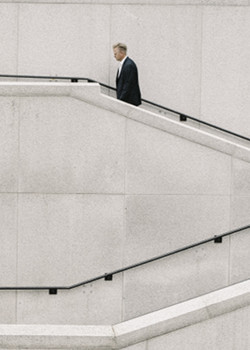 Is coaching right for you?
IS OUR BUSINESS COACHING RIGHT FOR YOU?
Take our quick assessment to learn if we're a good fit.
Original article by Sarah Landrum on IFC Free lunch, drinks and coffee. Discounted gym membership. Complimentary MacBook. It may seem as though millennials are attracted to new jobs for these types of perks, but the youngest generation of professionals has a different...