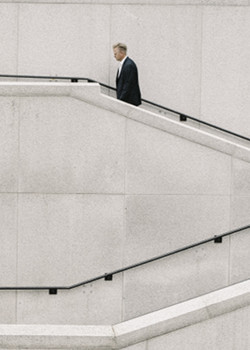 IS OUR COACHING RIGHT FOR YOU?
Take our quick assessment to learn if we're a good fit.
Article written by Robert U Craven CEO at MegaFood When I came to MegaFood in 2011, the company wasn't thinking much about professional development. That's not unusual in itself. The company had a great reputation but was small, and growth was the top...