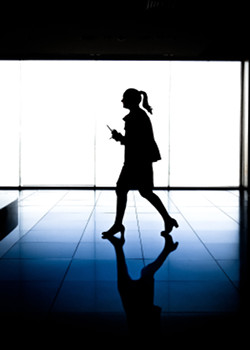 Your Source for Executive Leadership Coaching
Times are tough, and success depends upon delivering results…
And while strategy is important, execution is paramount!  Despite your best efforts, the team remains dysfunctional, and lacks unity, alignment and focus on top priorities. You are fighting a Culture of non-Accountability and the battle is exhausting. In fact, you feel stuck and you often worry about flight risk with your top people. You've tried offsite training, reading leadership books with the team and nothing seems to stick!
If this resonates, we can help! To learn more, read one of our Alignment Paradox blog posts or schedule 30 minutes of complimentary executive leadership coaching in West Palm Beach, FL, with Nick Van Nice.
Nick is highly regarded throughout our organization for his coaching skills. Looking at the R&D team as an example, I can say he has been an important driver of my growth as an executive, as well as the growth of many other members of the team.
IS OUR BUSINESS COACHING RIGHT FOR YOU?
Take our quick assessment to learn if we're a good fit.
Consider what the late & great Steven Covey says, "Often times the way we see the problem, is the problem!" I have coached hundreds of managers remotely across dozens of organizations of various sizes since 2007. The shift to remote work didn't change a thing for...