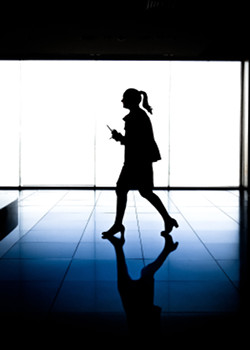 Times are tough and success depends upon delivering results…
And while strategy is important, execution is paramount! Despite your best efforts, the team remains dysfunctional, and lacks unity, alignment and focus on top priorities. You are fighting a Culture of non-Accountability and the battle is exhausting. In fact, you feel stuck and you often worry about flight risk with your top people. You've tried offsite training, reading leadership books with the team and nothing seems to stick!
If this resonates, we can help! To learn more, read one of our Alignment Paradox blog posts or schedule a 30 minute complimentary coaching session with Nick Van Nice.
Nick is highly regarded throughout our organization for his coaching skills. Looking at the R&D team as an example, I can say he has been an important driver of my growth as an executive, as well as the growth of many other members of the team.
Richard LaFond
IS OUR COACHING RIGHT FOR YOU?
Take our quick assessment to learn if we're a good fit.
Original article by Sarah Landrum on IFC Free lunch, drinks and coffee. Discounted gym membership. Complimentary MacBook. It may seem as though millennials are attracted to new jobs for these types of perks, but the youngest generation of professionals has a different...