by Chip Stallings, Executive Coach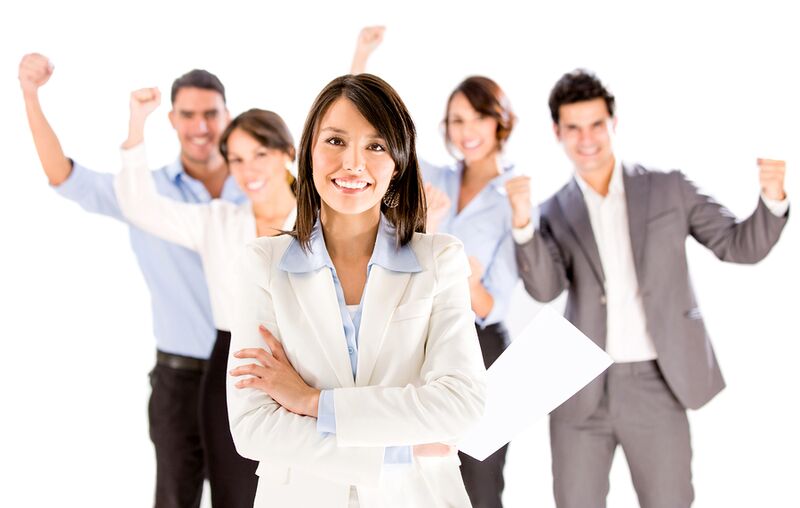 What a tremendous privilege and responsibility it is to lead! Whether we are leading a person, a team or an organization; it is a noble task that will require the best of us. Unfortunately, we didn't have to live very long before we discovered that not all people in leadership positions are good leaders. Some of them have misunderstood the role of the leader. What can be called leadership is all too frequently manipulation. The distinctions are subtle yet very significant. The best way I know to describe the difference between the two is that… Manipulation benefits me. Leadership benefits us. In his book Start with Why, Simon Sinek said, "There are only two ways to influence human behavior: you can manipulate it or you can inspire it." In other words, the way we move people may be more important than where we move people.
So how can we insure that we are choosing to lead and not manipulate?
Make the other persons success a part of the equation—Followers do not exist for the success of their leader but rather the leader exists for the success of their followers.
Be willing to say the hard, yet helpful, thing even when it is not the popular thing—Good test: Are you willing to lose the follower because you do what is in their best interest?
Be willing to withhold the harsh thing when it is the easy thing—Just because it feels good doesn't mean it will produce good. One of the more frequently used tools of manipulation is emotion.
There is some discernable evidence of the follower's advancement—Leaders exist to help people get somewhere they couldn't get to on their own.
Think in the long term—Manipulative leaders only benefit from this tactic in the short term.
It is an honor to lead so let's pay the price to be good at it!
Chip is one of our great executive coaches. If you are interested in being coached by Chip or just learning more about him, check out his bio!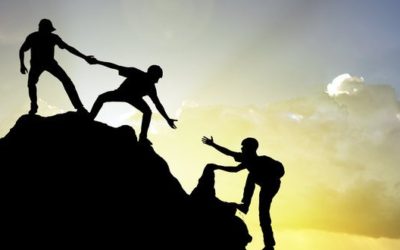 If you want to teach people a new way of thinking, don't bother trying to teach them. Instead, give them a tool, the use of which will lead to new experiences, thoughts and actions. -Verne Harnish One of my all time favorite quotes (above) from the author of Scaling...
read more